Innovative Partnerships Built to Last
Share the passion and vision—collaborate with CorDx.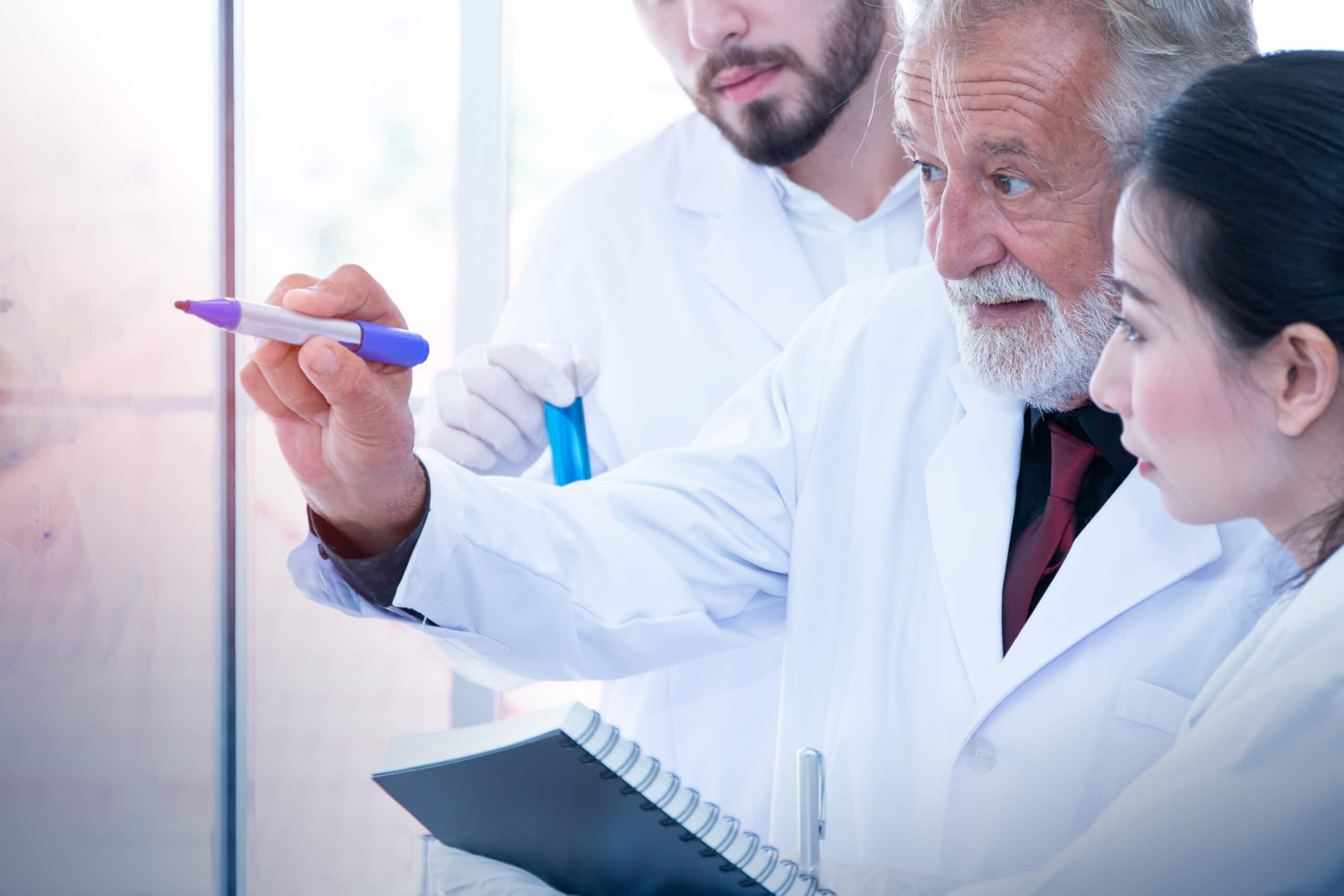 CorDx partners with organizations around the world to develop, manufacture, and supply diagnostics that empower users to monitor and improve their health. We prioritize partnerships that create benefits and make a difference for caregivers and patients alike. Our partners share our passion and vision for scientific innovation with collaboration, insight, and effectiveness.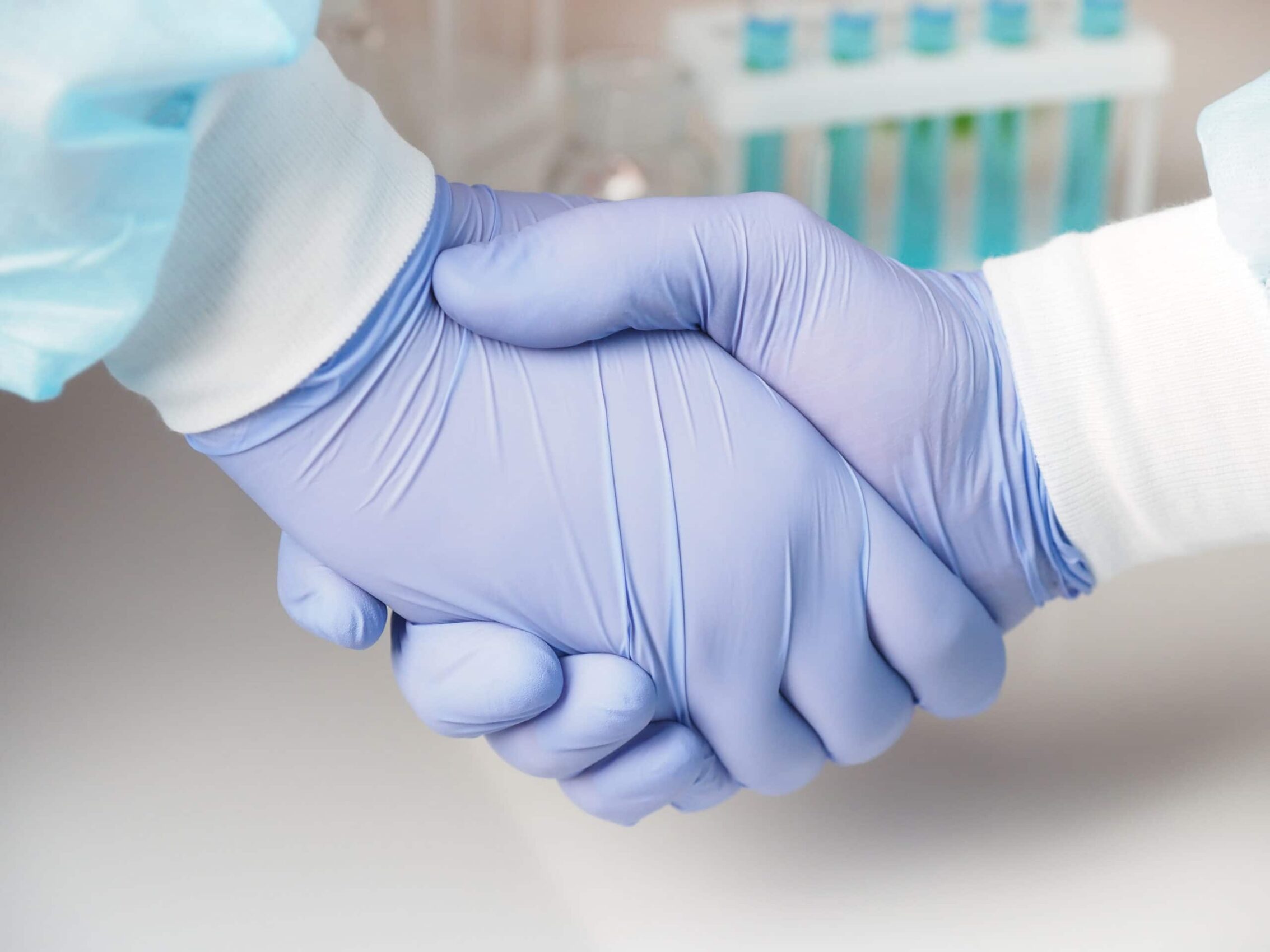 We invest in partnerships that are built to last. Each relationship is carefully built on trust, transparency, and a shared goal of innovation and client benefit. From our first interaction, we strive to ensure that both parties' needs are met. At each stage, we collaboratively evaluate our actions and modify our approach as necessary to meet our mutual goals.
Join us and change the world of diagnostics